---
CONSUMER UTILITY RATE ADVOCACY DIVISION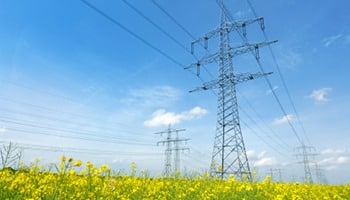 The Attorney General's Consumer Utility Rate Advocacy Division (CURAD) represents the interests of Arkansas's utility customers in front of the Public Service Commission and the Federal Energy Regulatory Commission. CURAD litigates on behalf of Arkansas ratepayers when utilities petition the Public Service Commission for rate increases, seek approval for sales or mergers, request permission to purchase or construct power and when the Commission initiates cases to establish customer service rules and other policies that affect ratepayers.
CURAD also acts as an advocate for consumers in policy discussions before the General Assembly.
The Consumer Protection Division handles numerous utility inquiries each month from consumers. The Attorney General's tips below, along with Energy Efficiency Arkansas, can assist ratepayers in navigating utility costs.
CURAD also works to resolve complaints against utilities through an informal mediation process.
TIPS
Avoiding High Bills
Avoiding Shutoffs
Deposits
Rules Governing Utilities